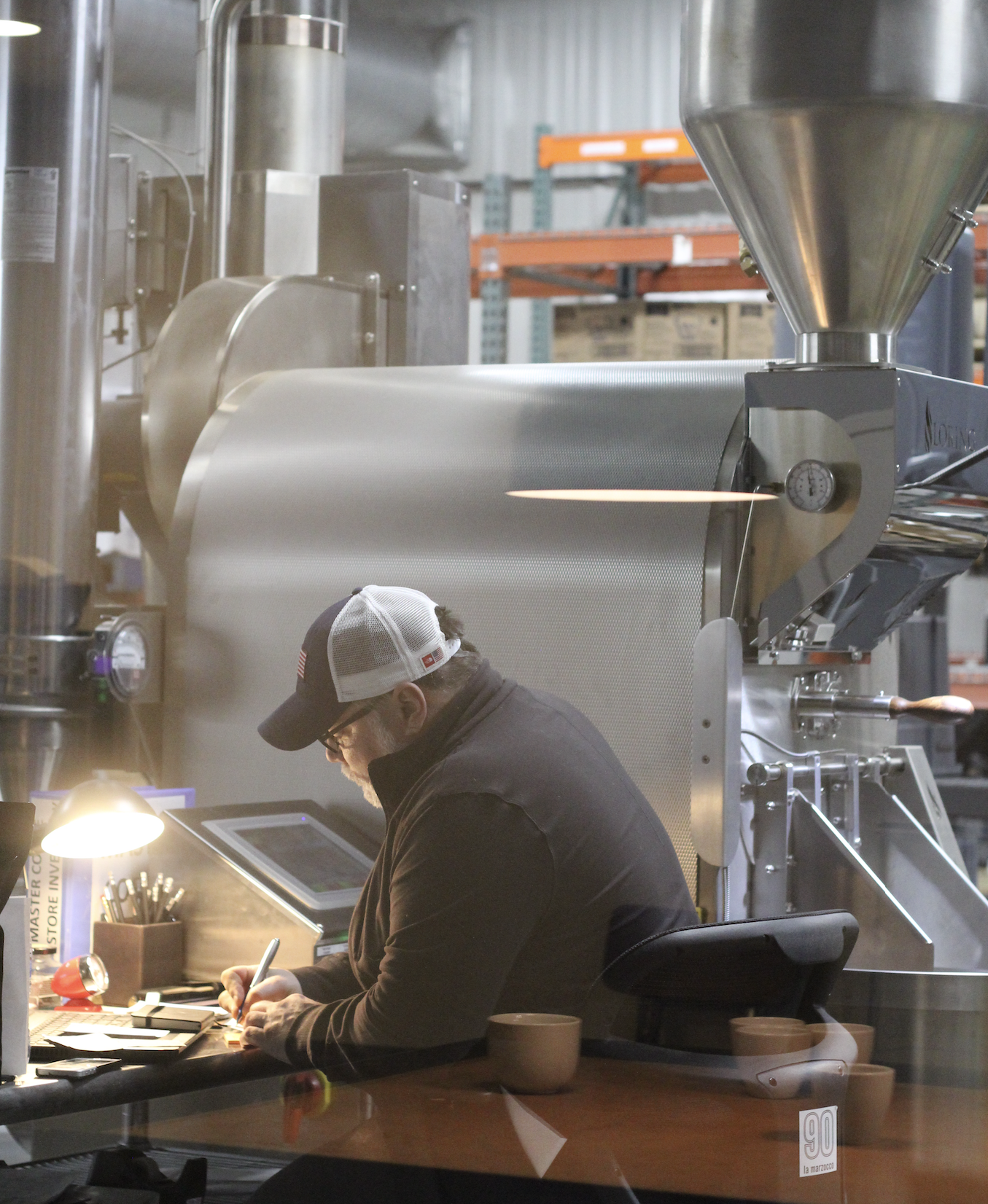 CRAFTING THE PERFECT CUP OF COFFEE
For over 25 years, Java House has been an Iowa City staple. Our cozy atmosphere and quality coffee are sure to complete your morning commute or afternoon break. It was time for something more – after spending more than 20 years crafting the perfect cup of coffee we decided it was time to go to the source.
Partnering with a handful of select coffee growers, we import the highest quality beans and roast them to perfection in our 12,000 square foot roasting facility. Always local, our facility located in North Liberty, Iowa sees more than 150+ different kinds of coffee a year. Each coffee is roasted, cupped, and tested until we reach perfection. Once we have roasted, blended, and brewed our coffees to perfect with know it time to share them with the world.