Our Newest Coffee: Kenya Mahiga
These beans have traveled all the way from Nyeri County in Kenya, a region known for producing meticulously crafted & high quality coffee. The farmers in this region take great pride in growing, washing, and sorting the very best coffee. We've roasted this exquisite batch to perfection, drawing our complex and vibrant flavors for your coffee-drinking pleasure. 
Enjoy the dynamic sweetness of lemonade paired with mild notes of peach – all encompassed in a buttery smooth body. This bright coffee is created at our roastery in North Liberty, Iowa. We ensure each mouthful of this exceptional coffee is as fresh as it is flavorful. 
These beans are roasted on an as-need basis and will only be available for a limited time. Enjoy them before they are gone!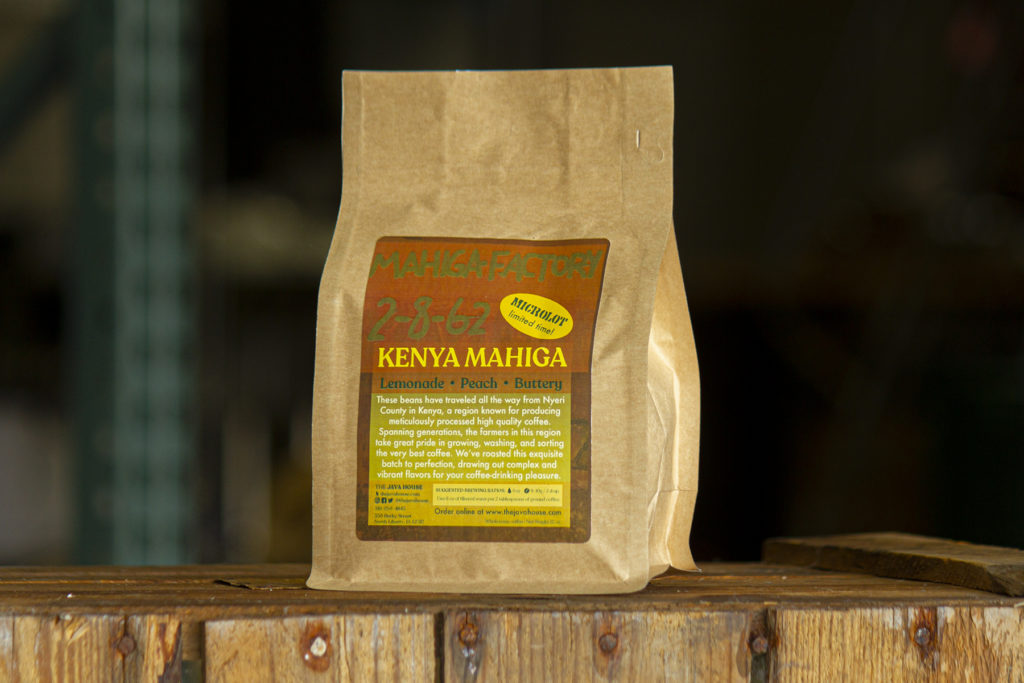 ---
Brew it yourself! Pair this coffee with a dripper or pour over cone.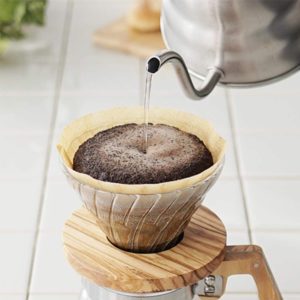 Hario Olive Wood Pour Over Cone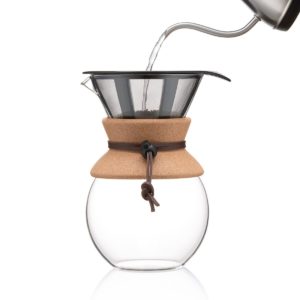 Bodum Cork Pour Over Coffee Maker
---