Behind the Beans: Steve Harris
At The Java House, we roast our own beans in North Liberty, Iowa, since 2015. We take pride in offering locally roasted, high quality coffee to the Corridor area. Our small batch coffee is roasted by real people who have learned the ins and outs of coffee – and one of these people is Steve Harris!
Steve Harris, Director of Coffee and Roast Master at the Java House, is responsible for sourcing, roasting, and profiling all of the coffees sold at our cafés. He started at The Java House in 1994 as a barista and store manager and has worked here ever since. When we opened our roastery facility in 2014, he was brought on as Director of Coffee and learned how to cook the beans. We interviewed Steve about his career at The Java House so our guests can know a bit about who is behind the beans.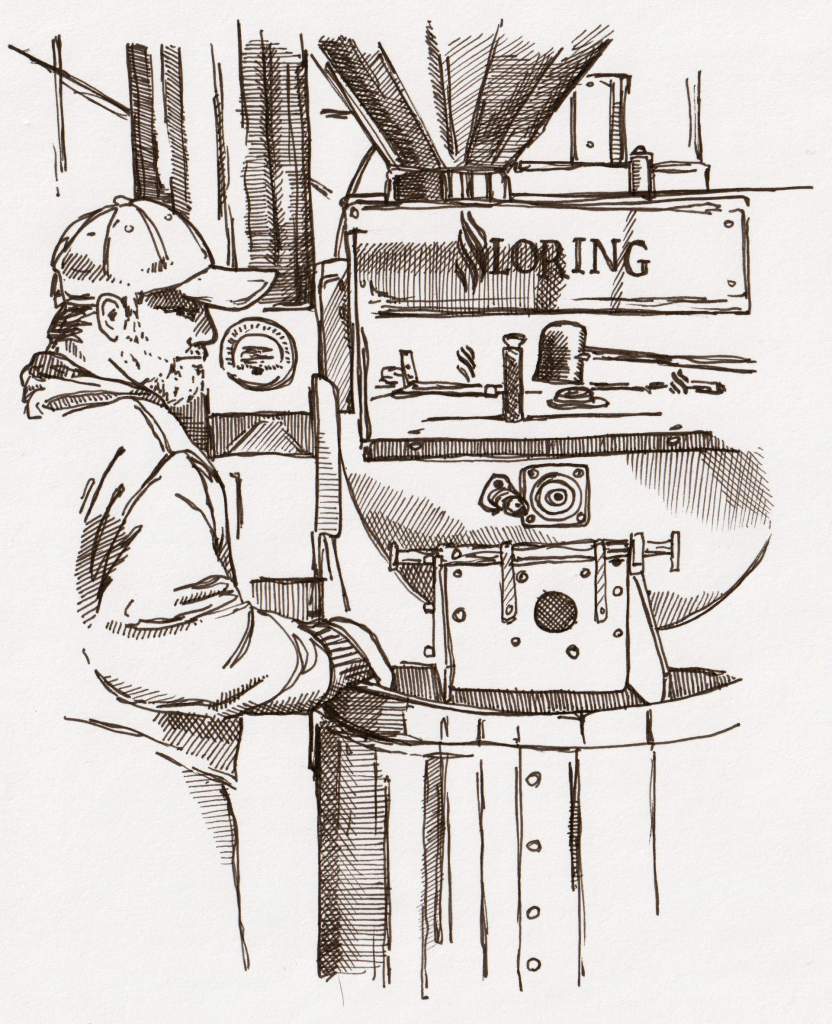 Q: What was your first job?
A: Bus boy at Village Inn
Q: Favorite restaurant in the Iowa City area?
A: Exotic India
Q: How would you describe your job to a bunch of five-year-olds?
A: Coffee beans grow on a plant, which people all around the world pick by hand. Then, those beans travel to the U.S. on ships across the ocean.  Next, trucks drive across the country to deliver our beans. We cook those beans, grind them into smaller pieces, pour hot water over those smaller pieces, and then drink the juice – think about it as hot bean water!
Q: What are you working on right now that you're most excited about?
A: Re-profiling two of our signature coffees with new arrivals from fresh crops. And new summer drinks we're launching.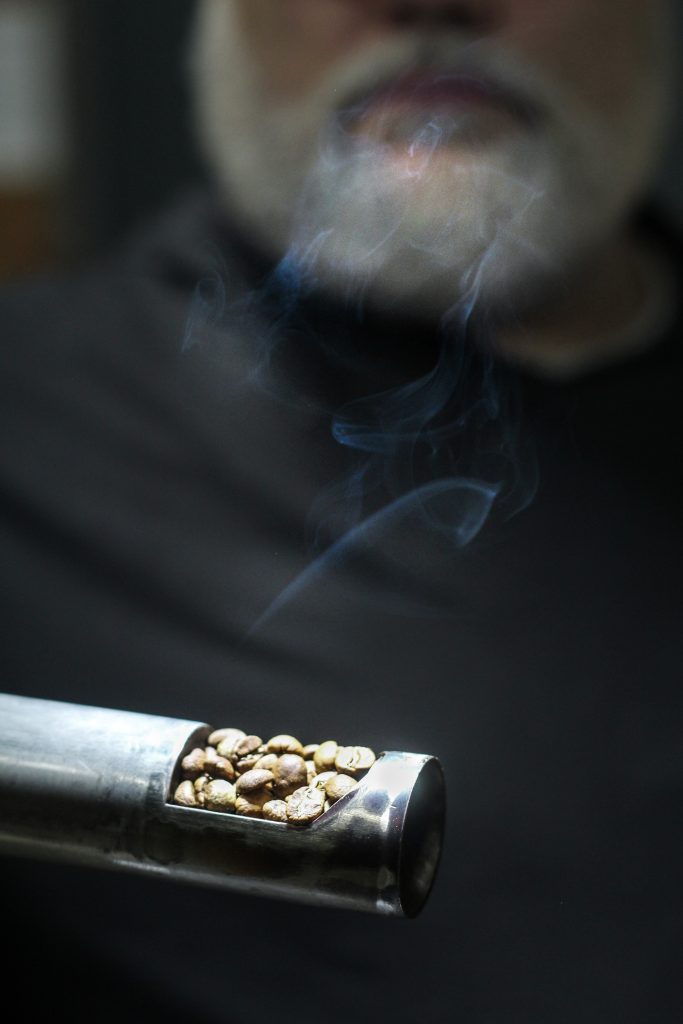 Q: What do you enjoy doing when you are not working?
A: Woodworking, researching coffee/drinks, cooking (Italian, tortellini with mascarpone cheese sauce).
Q: What are the values that drive you? 
A: Unique & original products; creativity; quality.
Q: What is something that has made you smile recently?
A: Snowblowing, surprisingly! Pictures and videos of Nicole's baby, and Nicole attempting to reenact it.
Q: What music do you listen to while roasting?
A: Rock, Stevie Ray Vaughn, Blues, Shaggy's Boombastic.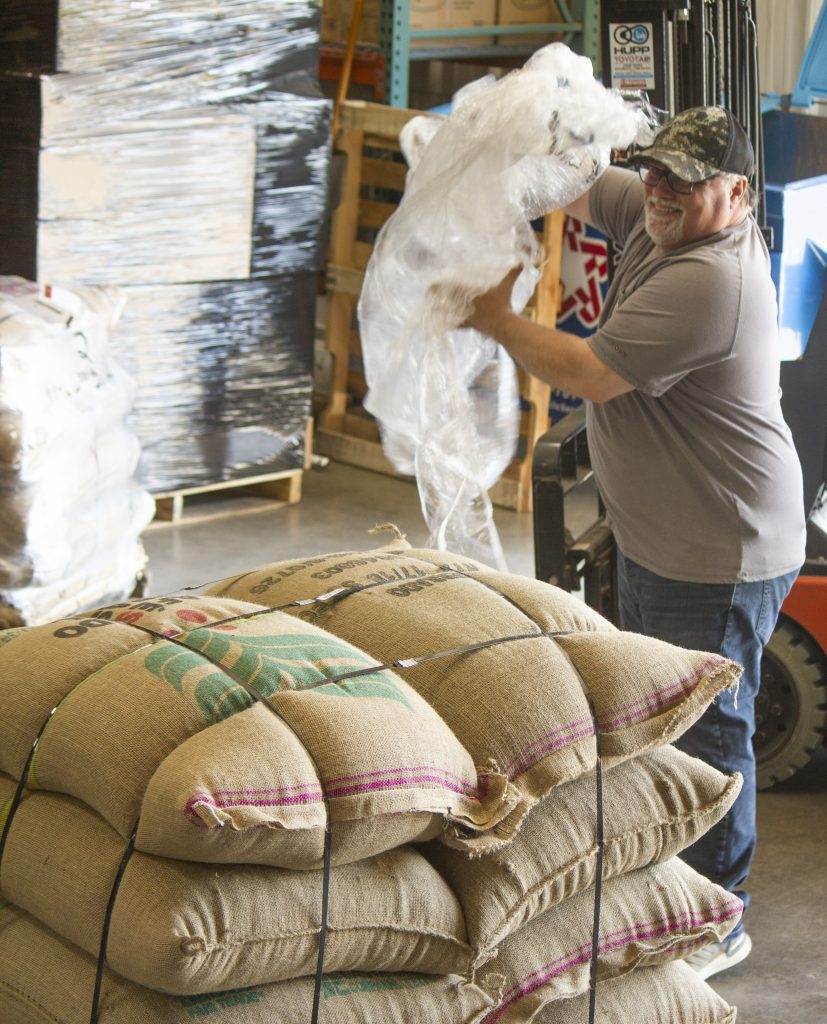 ---
Steve's Favorite Coffees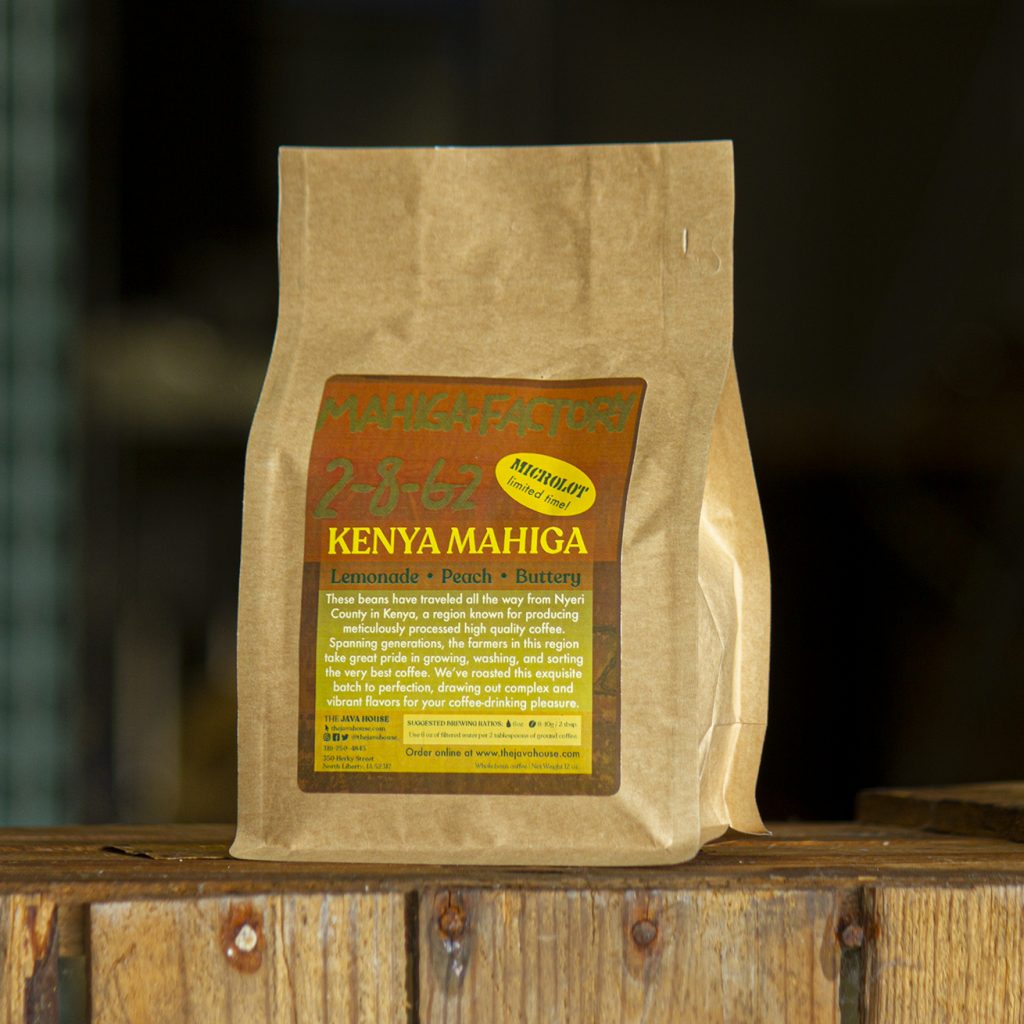 Kenya Mahiga
Many believe the best coffees in the world are crafted in Kenya. Coming from the Mumwe area of the Nyeri Region in Kenya, our Kenya Mahiga coffee features tasty notes of lemonade and peach with a smooth, buttery body – a great choice to brew as a pour over. Limited time offering!
---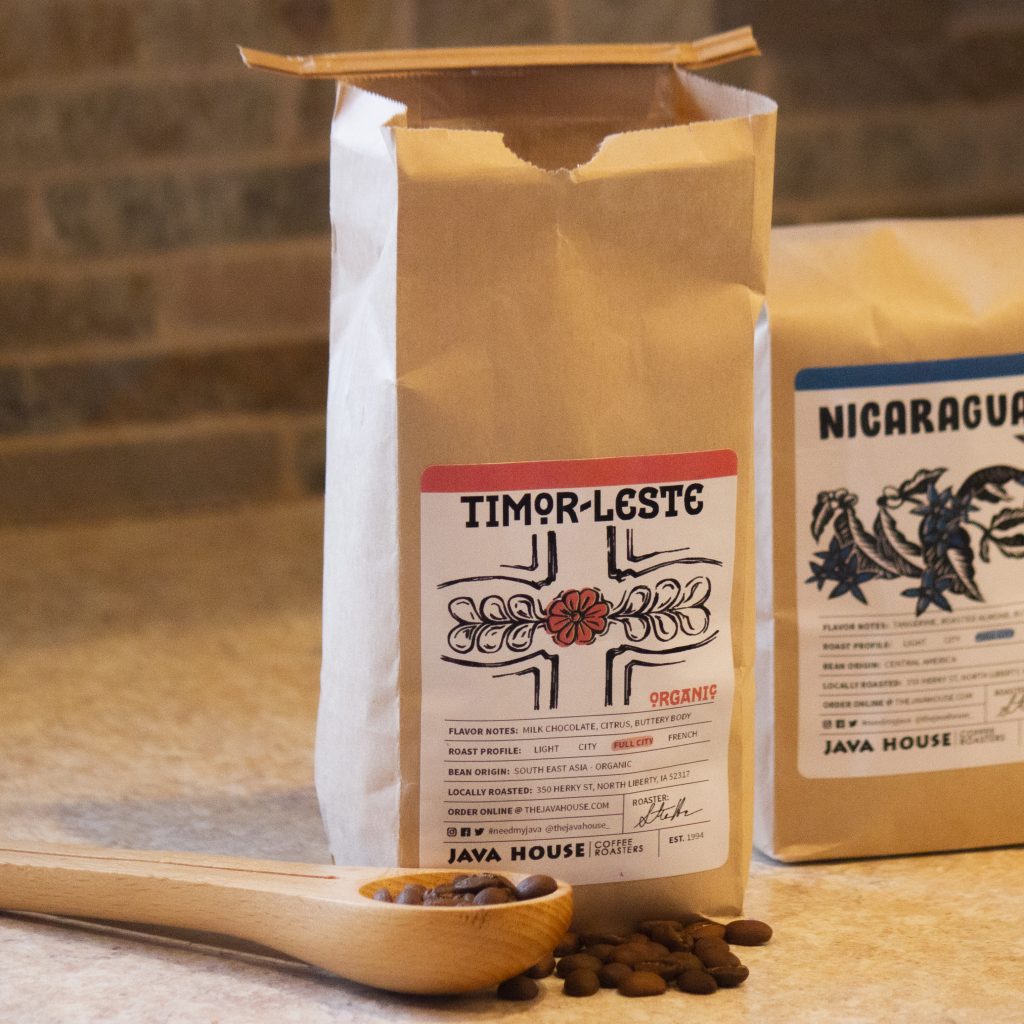 Timor-Leste
Grown on a lush island in Indonesia, this blend has rich notes of milk chocolate and gentle citrus. Finished with subtle nutty undertones. A lighter roast perfect for a mid-day kick.
---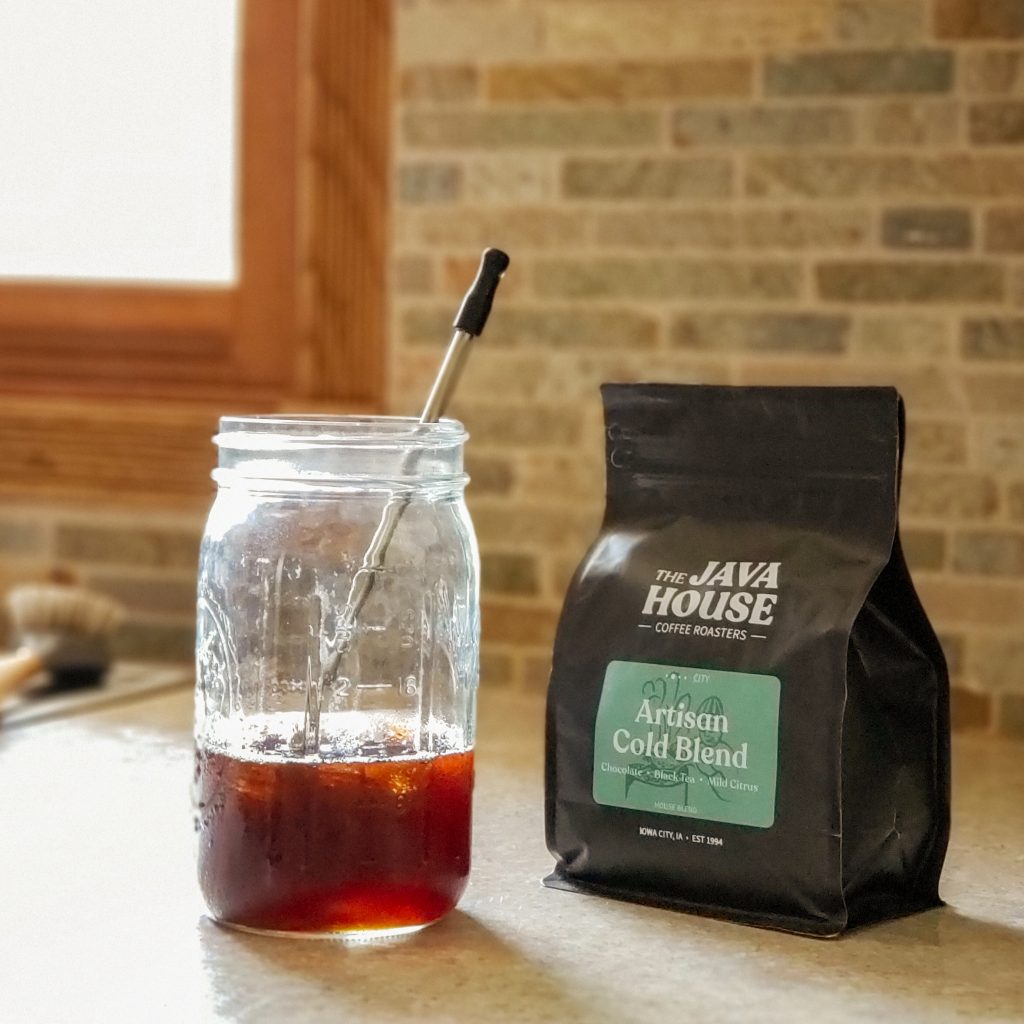 Artisan Cold Blend
Crafted specifically for iced coffee lovers, you can now make your Java Cooler at home! This delicious coffee is a smooth, low acid, city roast, with notes of fruit and dark chocolate. Just brew hot, let chill, and serve over ice. Perfect for your daily commute!